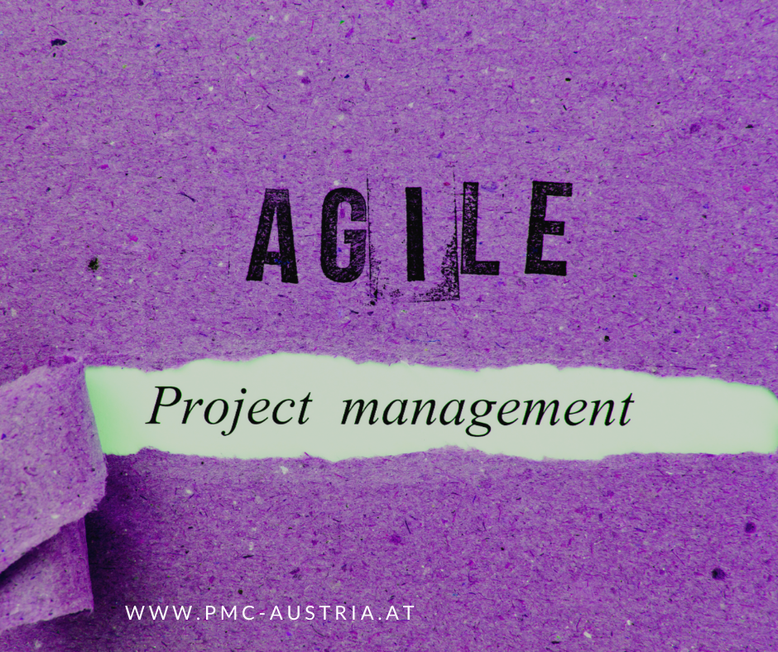 This time, I would like to share a recent HBR report with you.
Traditionally, project managers have been trained to work towards explicit and pre-defined deadlines, budgets, and scopes with a clear definition of "done". But an agile project world looks different.
Organizations are moving towards a model of small teams that work in short cycles and learn continuously. These teams pursue outcomes rather than output, and making real-time prioritization decisions to determine their next steps. This process is incompatible with the traditional management approach.
Will project management become obsolete?
No, but it demands a transformation.
According to the HBR report there are 3 things project management professionals should start doing today to stay relevant in an agile world:
Understand the goals of agile for your organization
Rethink your success metrics
Continuously inspect and adapt your ways of working
Have a look of the HBR report here!
PM&C – Competence for your project!
Contact us.