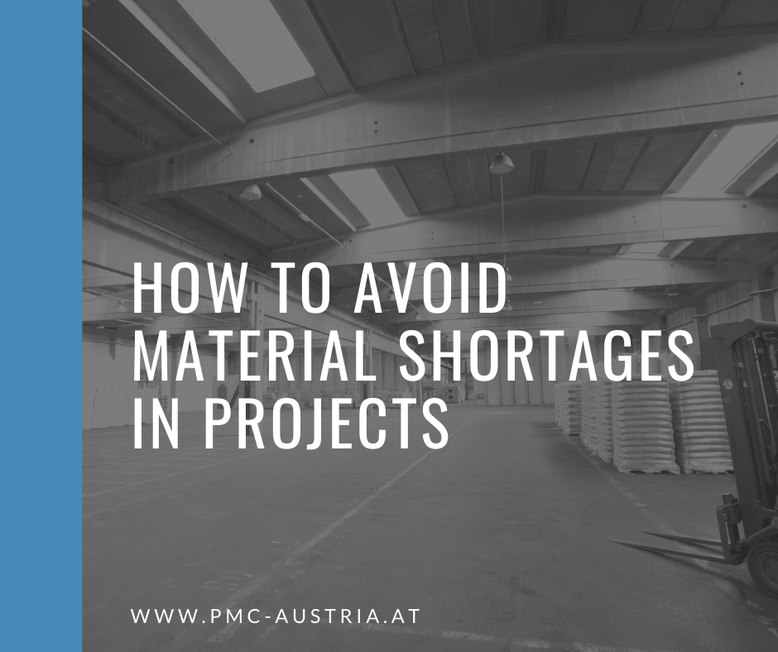 Due to the global pandemic, production capacities were reduced in 2020 and global logistics were mixed up. With the economic upturn in China and the US, however, demand grew faster than global production capacities could be ramped up again and logistics could resume.
This causes material shortages – concrete, aluminum, timber and steel are scarce – and leads to distribution disruption, uncertainty around logistics, rising material cost and late delivery.
What can you do?
Sourcing: It's important to evaluate where to source from. Put your focus on best-value sourcing.
Contracting strategy: From which subcontractors do your contractors obtain the required components? What are the critical parts? The right contracting strategy reduces risk and optimizes financials.
Planning: A new planning approach must be developed and considered in the schedule.
Supply chain management: Mange your entire supply chain and improve your relationships with your suppliers and sub-contractors. Only in this way can the material flow be optimally controlled and material availability ensured in good time.
PM&C has many years' active experience in planning and implementing projects in many industries. We support you in optimizing your procurement strategy so that your project stays on course despite material shortages and rising costs.
Contact us!