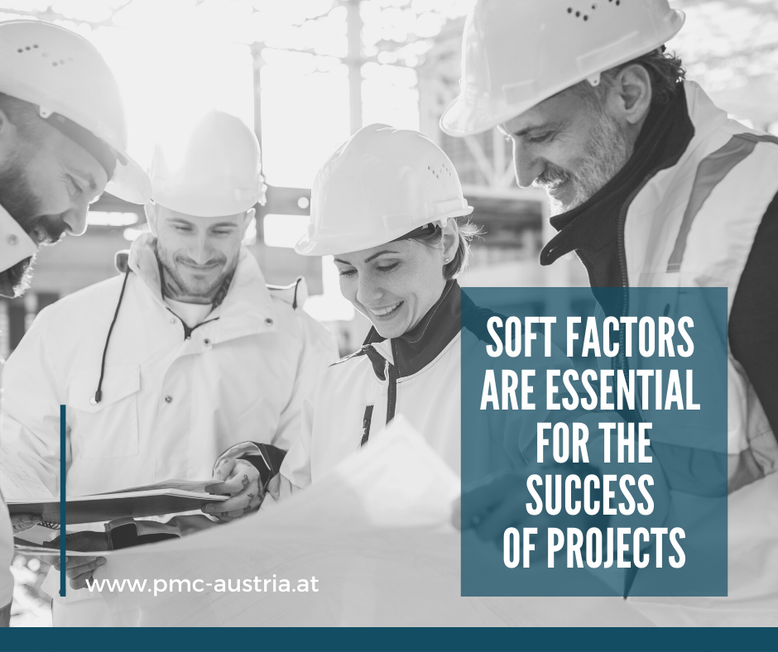 Researchers from the University of South Bohemia have taken a closer look at the critical success factors in project management.
In short, the results show that soft factors are essential for the success of projects. Businesses consider human resource management and management to be a key area, and they are the best rated critical success factor "Leadership" and "Experiences", and "Employees" and "Flexibility".
A scientific confirmation that we at PMC have been living for years: "Projects and people belong together. It is people who determine the success of a project."
The competence you need for your project!
Go to the research paper: https://www.mdpi.com/2071-1050/13/1/281/pdf