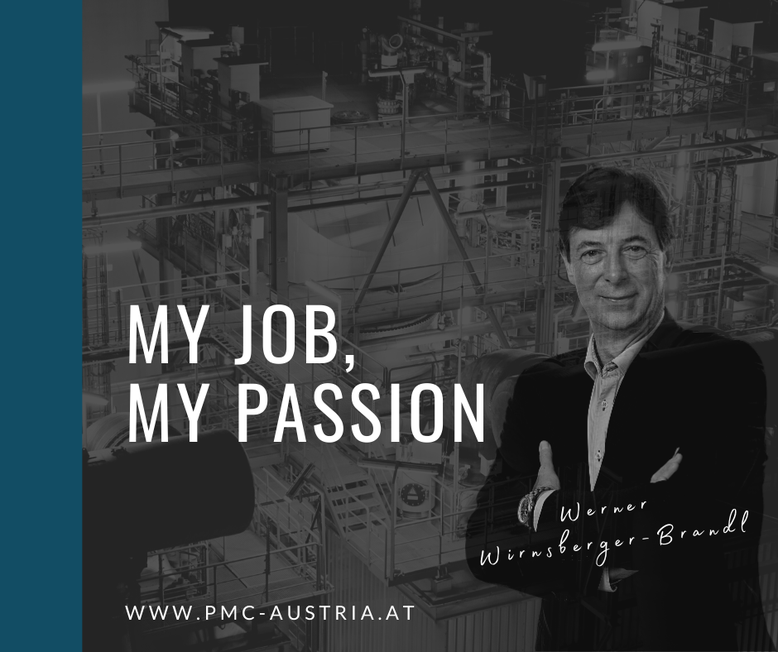 Recently, I have been asked why I am so passionate for projects and project management. So, I decided to write down my story:
"For me, efficient project management requires a symbiosis of time, cost, quality, and people. It's like playing the piano: piano technique is actually very simple, but it still takes years to master it. Once you master the keyboard, you can conjure up the most beautiful melodies from the instrument. It's the same with project management."
If you want to read the full story on a young man who discovered a love for projects while still at school then read my story.
www.pmc-austria.at