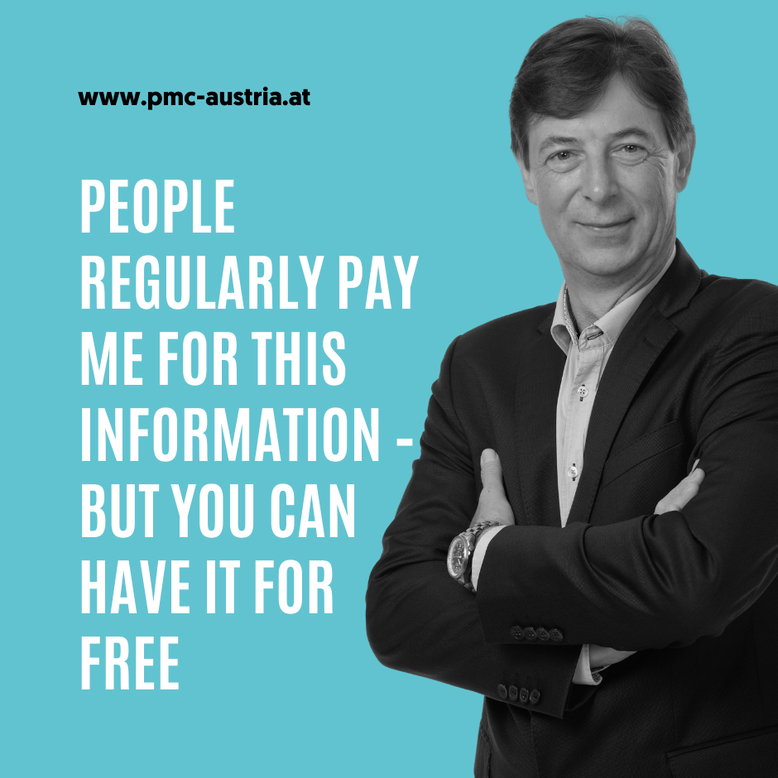 Give me 1 hour, and I'll evaluate your project's potential for improvement.
My name is Werner Wirnsberger-Brandl and I am the Managing Director of PM&C, an Austrian project management and consulting company. I have many years of international experience in handling construction and plant projects in various industries and I am specialized in operational project management, site and construction management and bring projects back on track.
In the past two years I worked as Project Director in Czech Republic for one of Europe's largest green field projects in the saw industry, supported the revamp of an H2 plant in UAE and successfully handled the project and construction management as well as the commissioning, performance test planning and implementation of the world's first CAC production line in Germany.
Effective site management is critical to the success and timely completion of any construction project.
While a construction site is a system in itself, it is also dependent on other systems to maintain its flow. This is where experienced project management and site management personnel have a critical role to play in ensuring that each system delivers the required connectivity and services on time and within budget to meet stakeholder expectations.
Maintaining effective communication about project progress and any obstacles or delays is the lifeline of any project.
I, together with my team, we help you
understand the system,
control the system, and
complete each individual work package in a coordinated and timely manner so that the overall plan can be met.
If you have questions about your project, call or email me. Give me 1 hour and I will evaluate your project's potential for improvement.
PM&C: Competence for your project!