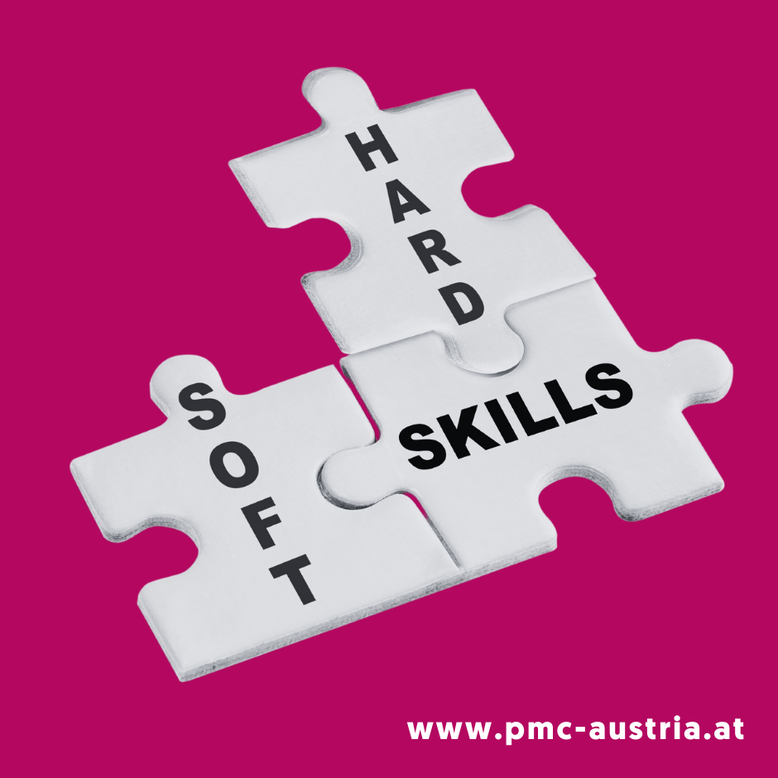 Recently, a customer told me: "We have a project manager. He is technically well trained and PMI certified. He is excellent in the disciplines of Planning and Scheduling and has a good understanding of Process Management and Project Controls. And despite this, his projects are not running smoothly and are falling short of our expectations. We disagree on whether or not to trust him with responsibility for a major project yet."
These words immediately triggered alarm bells in me. What was described here are hard skills - exclusively hard skills. Of course, a good project manager must have excellent functional and technical skills. But that alone is not sufficient.
The world we live in is characterized by relationships. And so, it is in project management. Project management requires constant interaction with all stakeholders. Ideas and information must be exchanged regularly, social contacts must be maintained, conflicts must be resolved, project progress must be communicated, and talent needs to be found and cultivated. Project managers must always keep the big picture in mind. They must unite the project team behind them, inspire them and encourage them in the event of setbacks so that everyone is determined to pursue the same goal. Getting to the heart of complex issues and explaining them in a way that everyone understands is another important soft skills ability – as are critical and creative thinking, active listening and intercultural understanding. Project managers need to be able to make decisions quickly and with confidence, even when there is no obvious choice.
When I asked, my suspicions were quickly confirmed. This project manager was indeed lacking the necessary soft skills – especially communication skills, diplomacy and leadership qualities, which subsequently led to conflicts and prevented his project team from moving together in one direction.
There is no such thing as a good project manager who lacks soft skills.
Good project managers have both – hard and soft skills.
We at PM&C are happy to share our many years of knowledge and develop your project management skill pool together with you – in individual face-to-face or team sessions.
We look forward to your call.
PM&C: Competence for your project