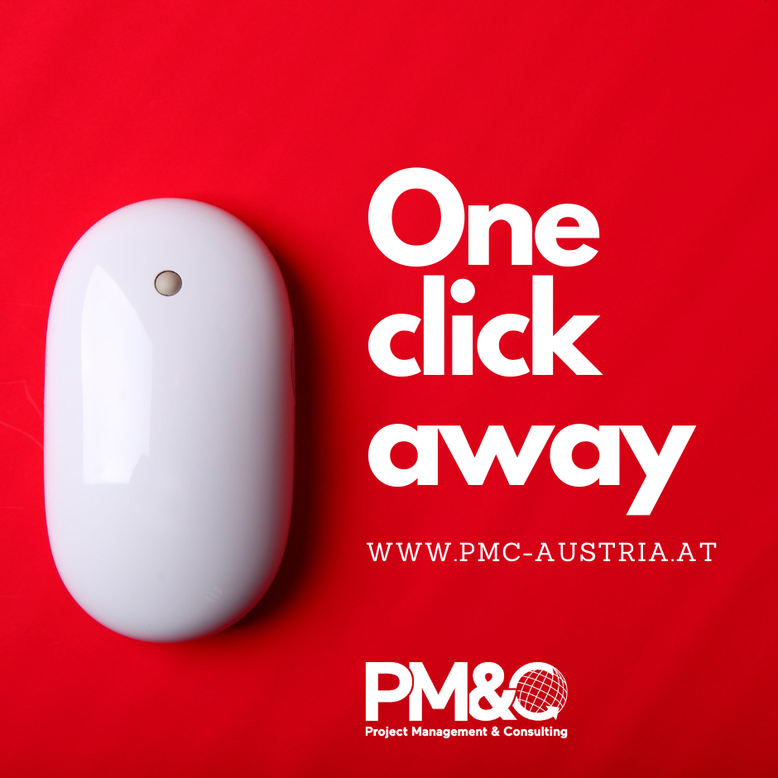 At PM&C, everything revolves around the success of our clients' plant and construction projects.
We help them make better project decisions based on our transparent and independent project evaluation and many years of international experience. In the event of a project crisis, we're on hand to help get projects back on track quickly.
Last year, for example PM&C provided comprehensive consulting services for a large sawmill in Czech Republic – from planning to commissioning.
Recently, we successfully handled the project and construction management as well as the commissioning, performance test planning and implementation for the world's first CAC production line.
At the moment, we are supporting a large chemical plant in the Middle East.
In addition, our cooperation with Detlef Heck, a well-established expert on construction and University Professor at the Institute for Construction Management at Graz University of Technology, enables us to offer everything under one roof: construction and civil engineering combined with mechanical and plant engineering and expert reports.
"Since no project is like the other, we expand our wealth of experience with each project, which we pass on to our customers – because 'sharing is caring'. And our focus is always on people", says Martina Wirnsberger-Brandl, PM&C partner and co-owner.
Have a look at our website and learn more about us, our services, and projects. We are just one click away.
PM&C: Competence for your project!