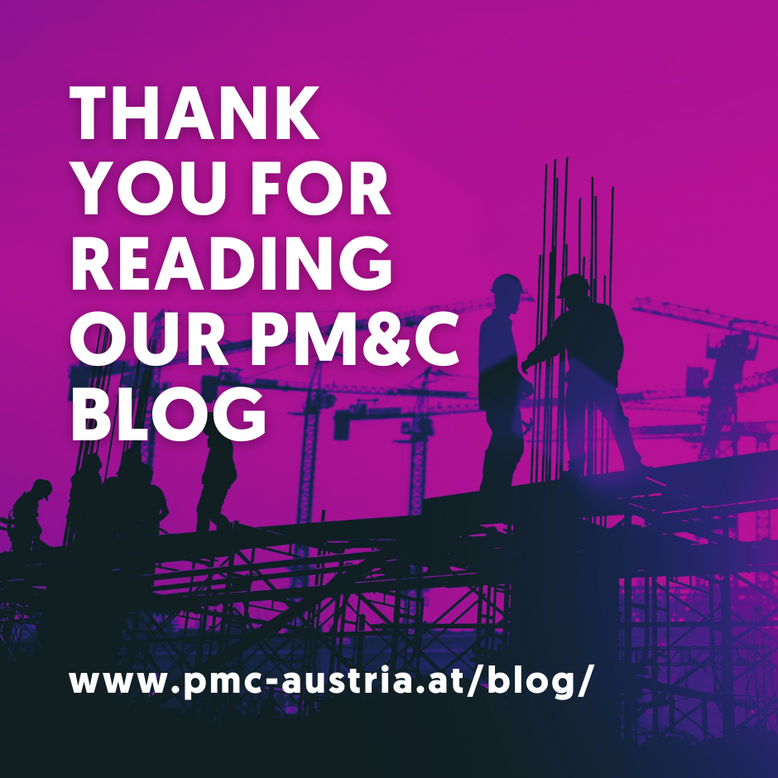 About a year ago, in September 2020, we launched our company blog - short news, information and stories about project management and our company PM&C.
Since then, we have written, published and shared more than 40 articles and stories with our community.
People sometimes ask me what motivates us to spend time and energy doing this. The answer is simple, "For us, it's all about project success. Project management is our passion."
That's why we're passionate about giving our community insights into project topics, our industry, new trends and our daily work. We want to enter into dialog with our target group.
Therefore, it is time for us to thank our community for the eager reading and the numerous feedbacks we receive on a regular basis.
If you have any special topic requests for our blog, please let me know and we will try to fulfill them.
PM&C: Competence for your project!