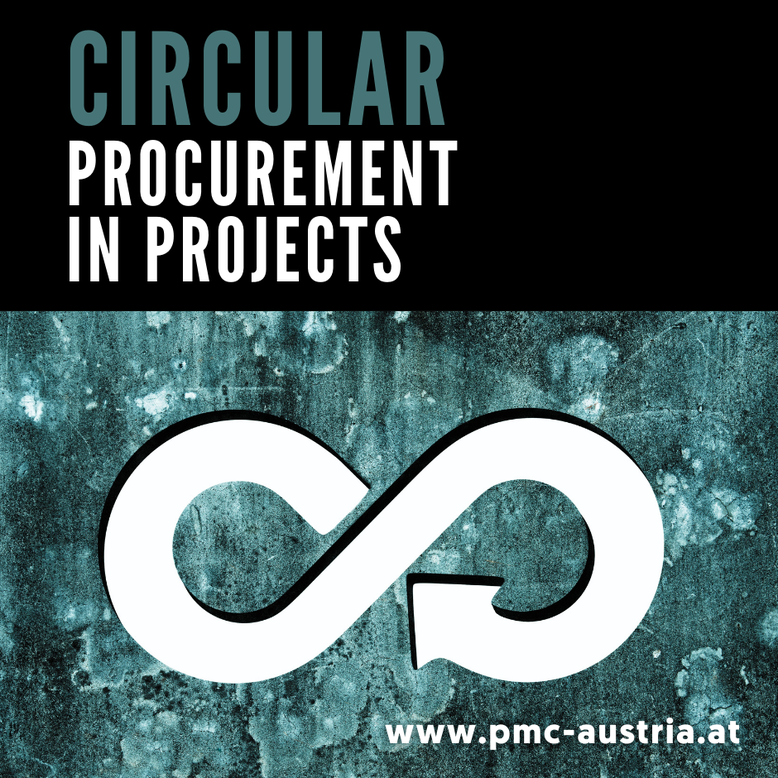 Nowadays, everyone talks about circular economy.
Circular economy prevents raw materials from being dumped in landfills, through reuse and recycling. It extends the lifespan of equipment by sourcing from the second-hand market or sharing between multiple users and reduces CO2 emissions by saving natural resources.
The circular approach will also revolutionize that of project procurement. Circular procurement not only contributes to reaching social responsibility and CO2 goals, but also tremendously reduces the purchasing costs, as procuring equipment with increased depreciation or reusing materials that no longer need to be mined or manufactured both contribute to lower costs.
There are many different options for circular sourcing, such as:
Buying recycled materials like wood, aluminum, or steel.
Buying reconditioned equipment – this is ideal for non-strategic equipment that does not need to meet the latest technology requirements.
Sharing the use of existing equipment to split the total cost of ownership.
Circular procurement requires close cooperation with potential suppliers, good product and application know-how, and an in-depth value creation analysis.
Do you have questions around circular sourcing in projects?
Contact us!
We help you define the optimal circular procurement strategy for your project.
PM&C: Competence for your project!