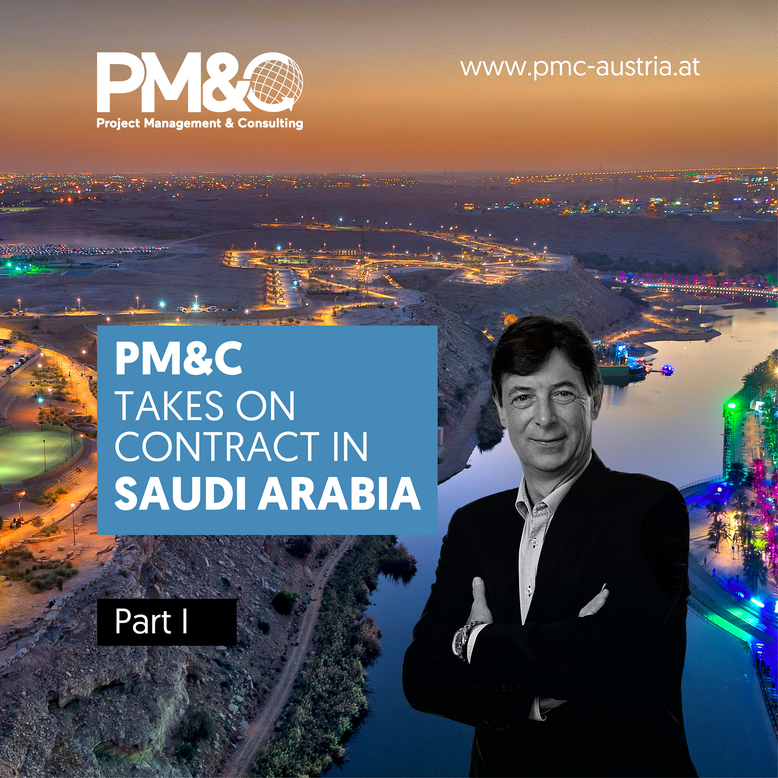 Recently, PM&C was awarded another international contract to support a major chemical plant in the Middle East.
Reputation, trust, years of experience, and successful completion of similar brownfield productivity and reliability projects were the main reasons for awarding the contract to PM&C.
"I arrived in Saudi Arabia two weeks ago and I am looking forward to supporting the rebuild, expansion and modernization of this chemical plant with my know-how and experience. A major challenge clearly lies in the organizational environment and project execution, as the effects of the COVID-19 pandemic are still being felt in all areas – from travel restrictions to material availability," says Werner Wirnsberger-Brandl, Managing Director PM&C.
Stay tuned, we will update you from time to time.
 
PM&C: Competence for your project!