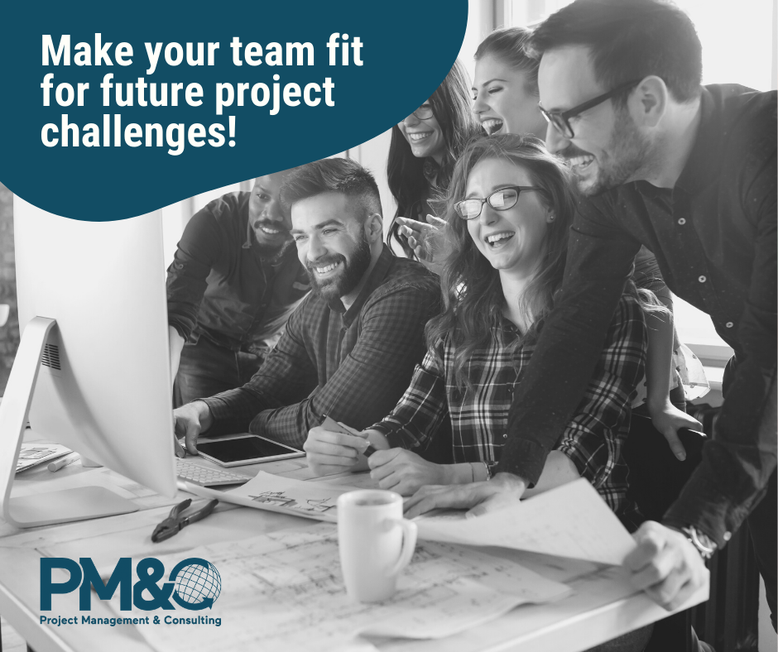 Keeping projects on track seems easier than it actually is. You need a skilled team of people with different capabilities to initiate, plan, execute and commission a project so that it can be handed over to Operations on time, within budget and the planned quality.
We at PMC are experts in this field and make your team fit for future project challenges:
How to plan and schedule your project so that you can meet your project objectives?
How to balance different or opposing stakeholder needs or expectations along the project maturation process?
How to create contingency plans to keep your project on track no matter what might go wrong.
How to manage your finances so that you succeed in delivering your project within the planned budget.
How to successfully document, analyze and pass on lessons learned in a team to improve continuously.
Contact us!
Experience, transparency and security for your project.