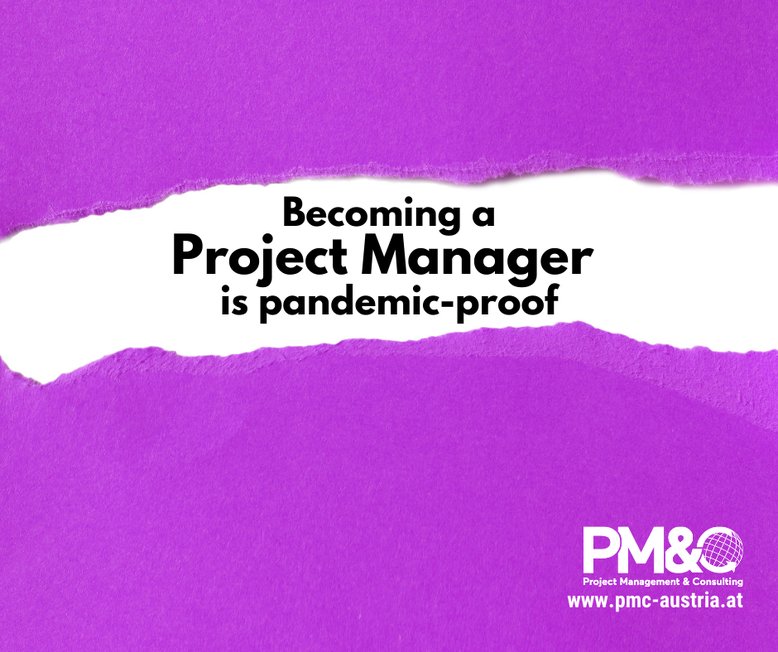 While the world looks different right now, companies are still working hard to develop new projects and initiatives. Construction has not slowed down.
Research from the Project Management Institute (PMI) indicates that demand over the next 10 years for project managers is growing faster than demand for workers in other occupations, meaning there may not be enough project managers to meet future open roles.
Project managers are important contributors to productivity. Talent shortages will become a main challenge in the next years.
Competence for your project success