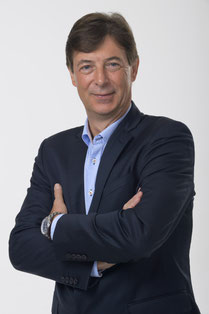 Once upon a time, there was a young man who discovered a love for projects while still at school.
When he was finally old enough to start earning his own money, it was clear: "His life's work will involve construction and plant projects." And he's going to learn the project business from the ground up. Real projects. Real world. Real work."
You're right, I was that young man: Werner Wirnsberger-Brandl. And this is my story.