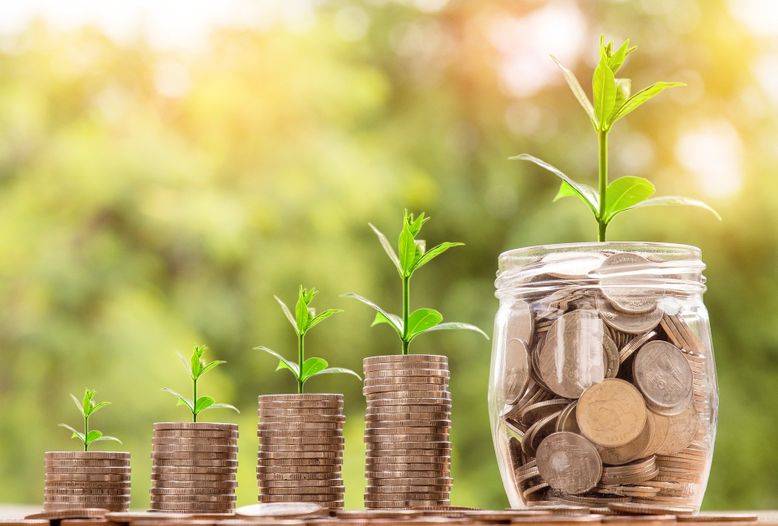 The Austrian investment bonus ("Investitionsprämie") intends to support companies and fuel the economy.
However, the funding guidelines are unclear, the amount of documentation required is high, the implementation timeframe for large investment volumes is too short, the accounting time is short – all first measures must be taken by February 28, 2021 at the latest.
The different usage of terms does the rest: While the funding agency speaks of "investments", the industry speaks of "programs" that consist of individual projects that, from an operational perspective, belong to "an investment".
Explanatory attempts by the AWS funding agency shed little light on this.
And the confusion is perfect:
What does a company actually have to consider when placing an order?
Does the first measure really have to be carried out for every commissioning by February 28, 2021 at the latest?
What measures must be taken to ensure that deadlines are met?
Above all, companies need one thing – certainty. The certainty that your projects will be funded and that bonuses will not be reduced or even canceled due to complained wording and documentation.
Funding guidelines need to speak the language of the project world.
PM&C supports you in the preparation and documentation of your projects, the funding requests and application as well as the implementation.
Contact me at:
office@pmc-austria.at
www.pmc-austria.at