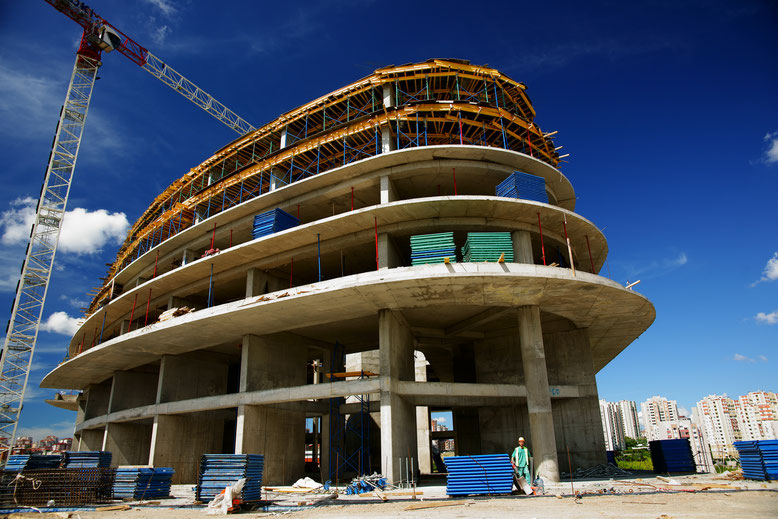 In December 2017, the Basel Committee on Banking Supervision agreed reforms with "Basel IV", which should make banks even more resilient and further strengthen confidence in the banking system. As a result, lending to companies has become even more difficult.
Due to the economic environment and the Basel IV agreement, banks are being forced to take new risk provisions. In most cases this is achieved by providing additional collateral for project funding. As a result, existing projects quickly get into trouble.
Besides, due to the current economic situation, further projects shall be initiated and financed with state funds. However, this will require new loans. The approval of these new loans is made considerably more difficult by Basel IV requirements.
Before banks can grant loans, numerous commercial and technical project evaluations must be carried out – from assessing credit risk to evaluating commercial and technical project risk to assessing future market performance.
PM&C supports banks in evaluating projects.
Our services:
 Evaluation of projects in planning and construction
Assessment of existing contracts and demands
Analysis and assessment of project risks, capacities and qualities
Technical advice and support in project management
Conducting independent project audits
Prioritization of measures
Assessment of project progress
Ongoing project reporting
Recommendations for restructuring of the project organization and project management system
Takeover of the interim project management
Based on our evaluation results, banks can quickly get an idea of the current status of the respective project and use facts to decide whether the project should be financed or not.
Photo: Engin Akyurt at Pexels