PM&C helps with project crises in companies.

PM&C supports banks, trustees and auditors with 100% transparent and neutral evaluations of plant construction projects.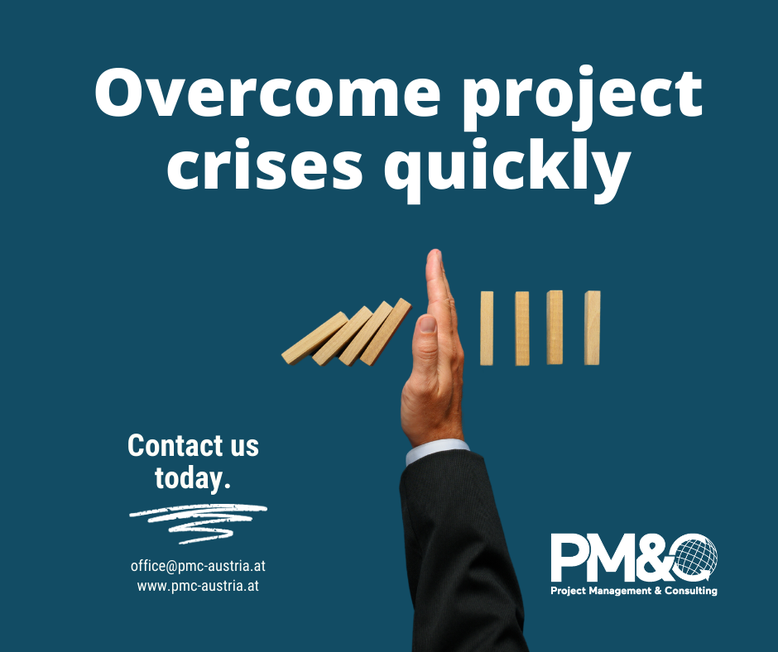 COVID-19 also threatens the health of many capital projects and their future. Their premature end would threaten the long-term stability of many companies.
Capital projects are particularly badly affected: Insufficient planning security due to constantly changing framework conditions, interruption of supply chains, increasing risk of insolvency, decreasing cash reserves combined with increasing difficulties in getting fresh capital.
We at PM&C are experts in the field of crisis management - specialized in plant projects. 
Evaluate projects in both planning and construction stages
Assess existing contracts and claims
Analyze and assess project risks, capacities, and qualities
Implement independent project audits
Assume interim project management
Assess project progress/successful completion
Develop exit scenarios
Finalize arrangements with all stakeholders
Contact us today.
And let's make your project a success.
Phone: +43 1 361 9391